PADUCAH – After two recent shootings in Forest Hills, the Paducah Police Department installed a security camera in the neighborhood.
Police Chief Brian Laird confirmed to Local 6 on Tuesday evening that the camera had been added due to the shooting: the first a fatal shooting that occurred Thursday at the intersection of Elmdale Road and Jameswood Drive and the second in nearby Glenwood Drive on Sundays. A house was hit by gunfire in the incident over the weekend, but no injuries were reported.
The camera is located at the intersection of Elmdale Road and Highland Boulevard.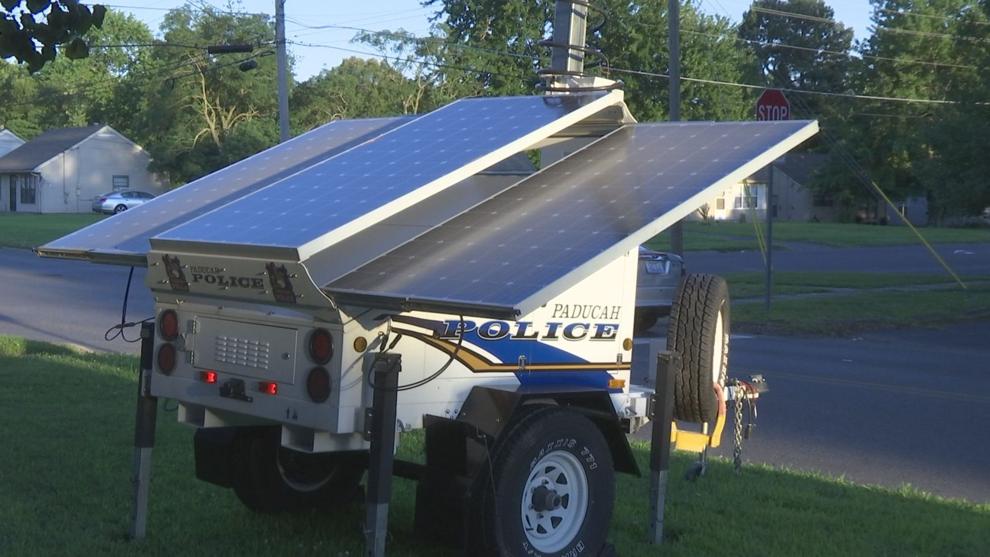 Police also announced on Tuesday that they are looking for a man from Cairo, Ill. in connection with the shooting incident on Sunday. Stanley Crume is charged with gratuitous first degree endangerment after police say he visited a Glenwood home looking for someone who knows Darrius White, 20, the slain man in a June 8 shootout on Colony Drive.
Crume allegedly took out a gun and brandished it in a woman's face before running away. Police said he fired several shots as he ran.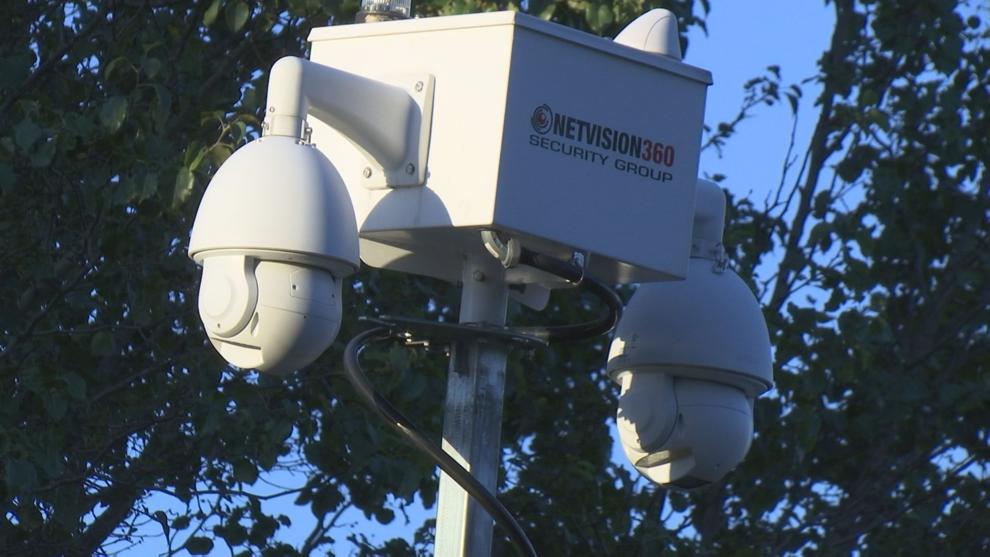 The police are asking anyone with information about the whereabouts of Crume or any of the recent shooting incidents in Paducah to call the Paducah Police Department at 270-444-8550. Information may also be shared anonymously via West Kentucky Crime Stoppers by texting WKY and your tip to 847411 (tip 411).