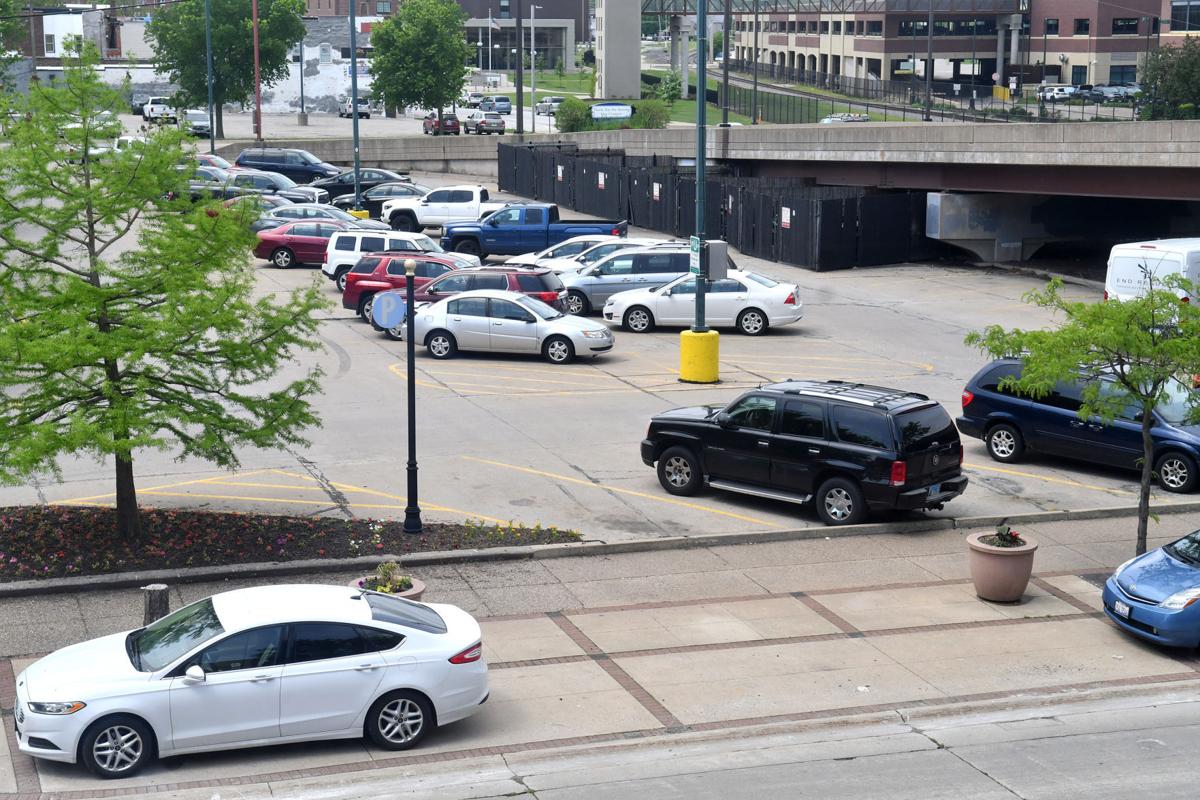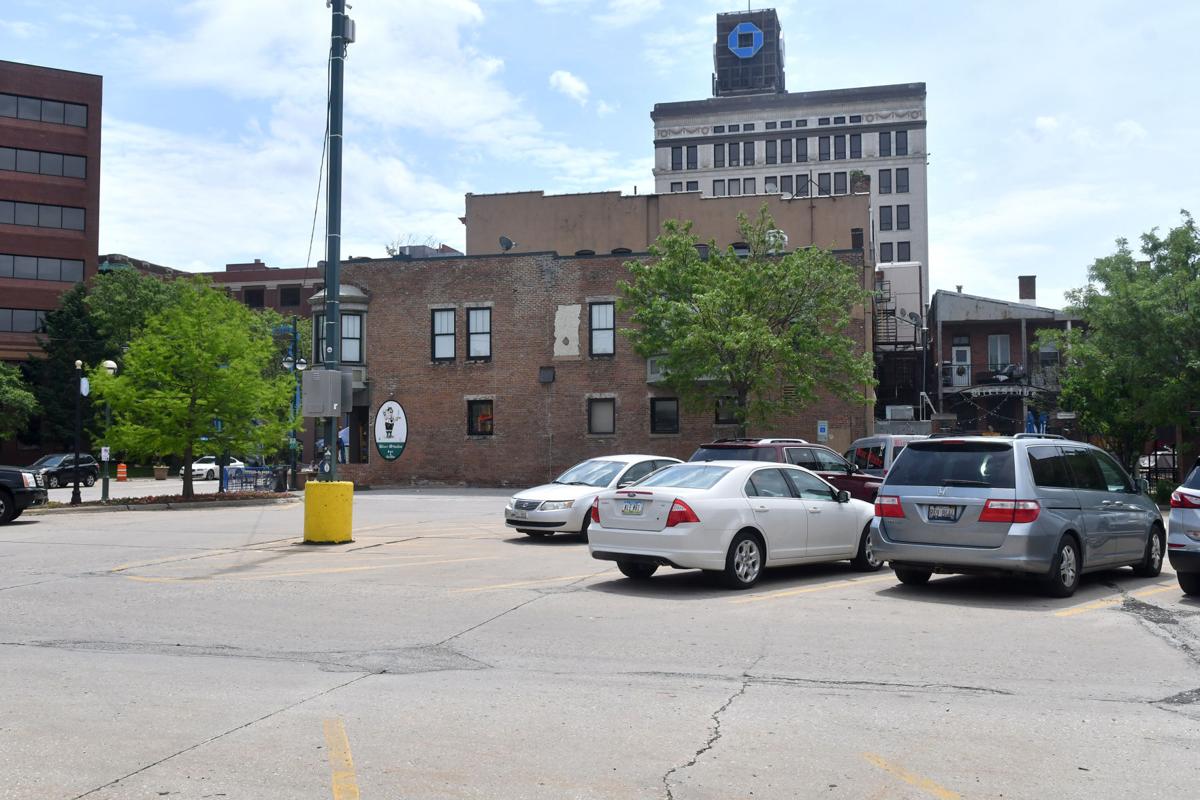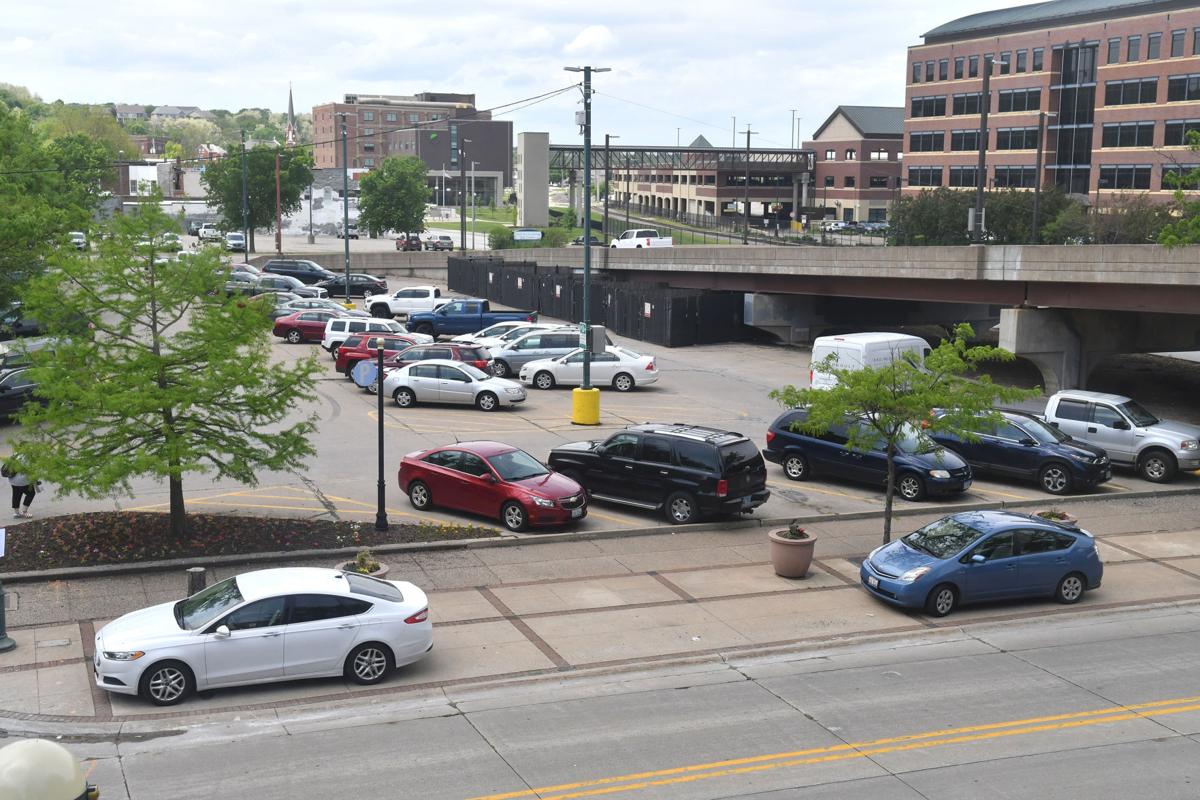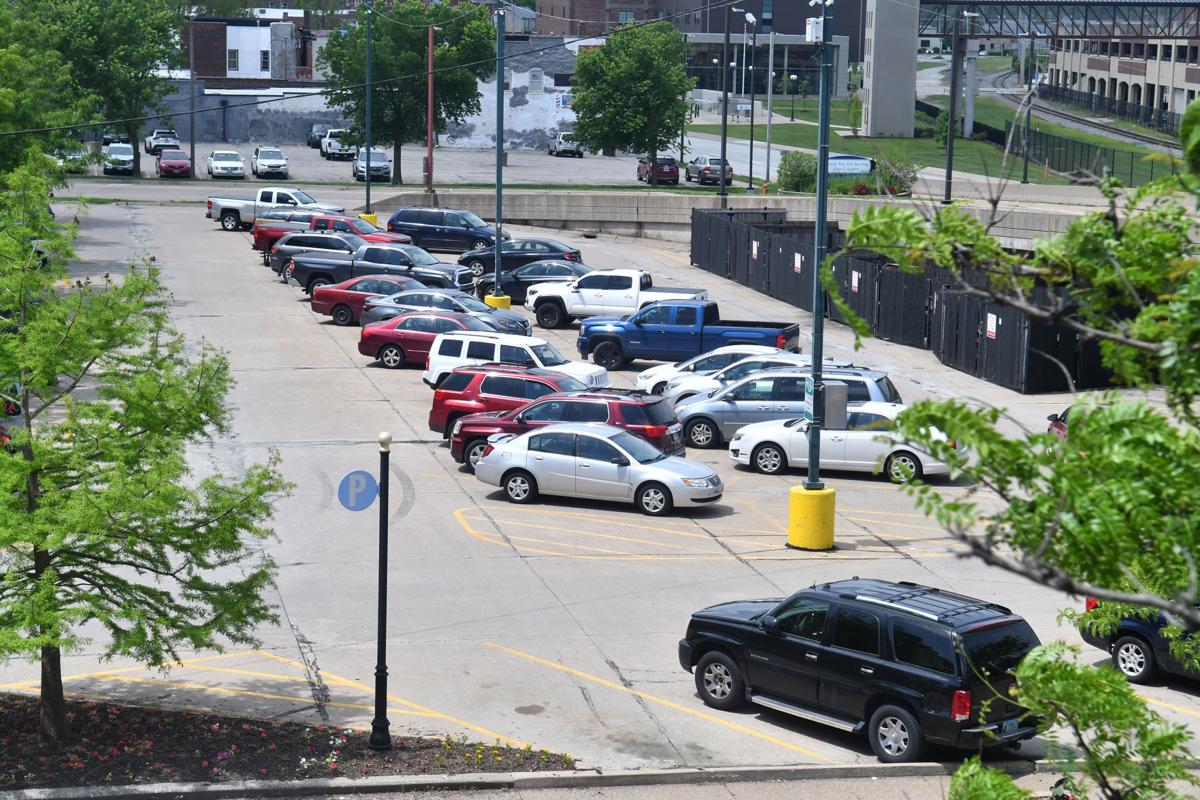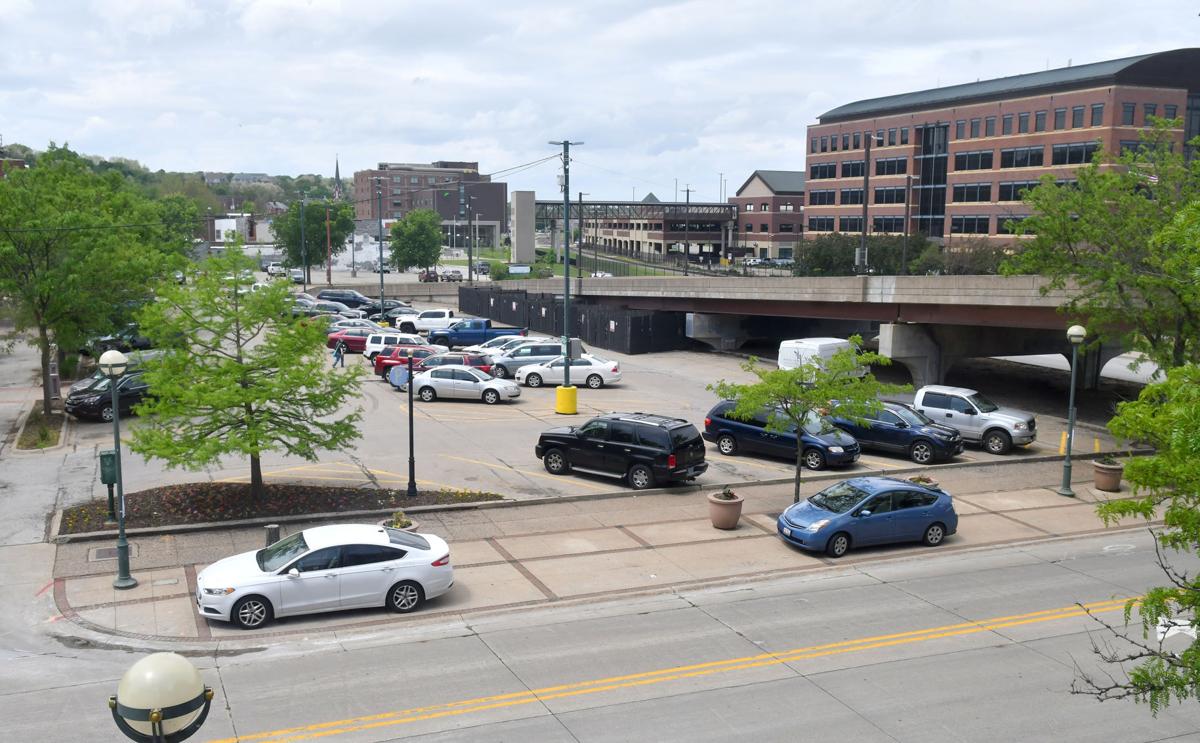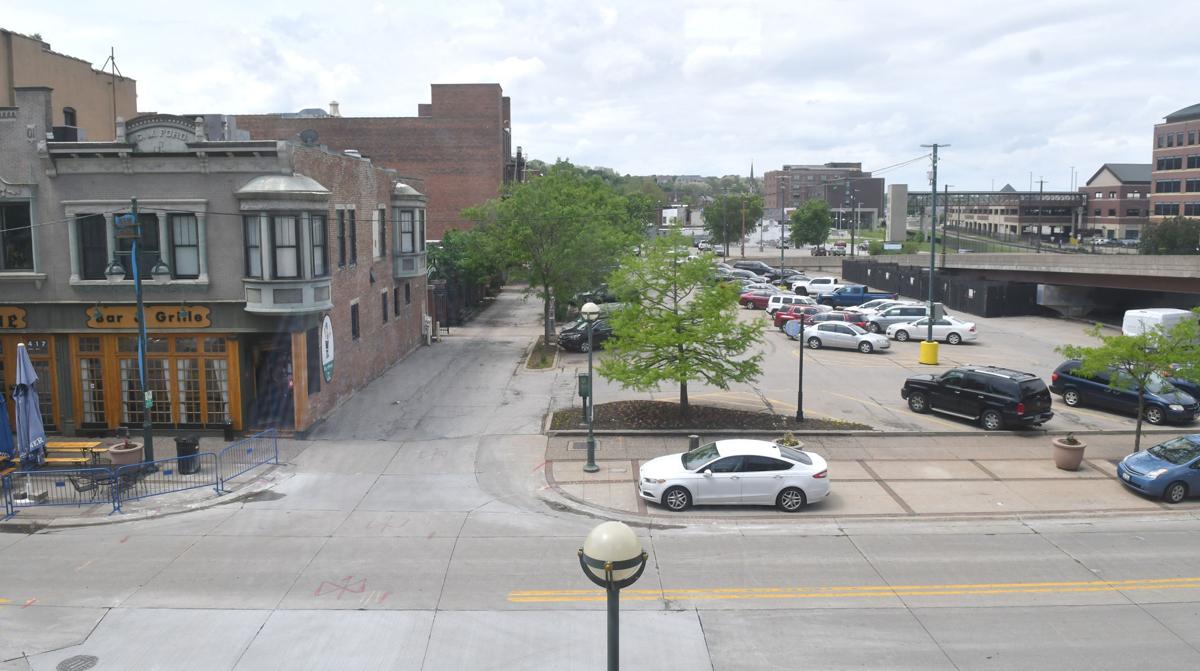 Moline takes another step towards installing a city-wide camera surveillance system.
Council members on Tuesday approved an expenditure of $ 214,000 to purchase an Avigilon video surveillance system for 16 downtown camera locations. The purchase is phase I of a city-wide system that is supposed to provide enhanced security in troubled areas.
Alderman Pat O'Brien, Ward 6; and Alderman Michael Waldron, Ward 7, opposed it.
"It looks like a little Big Brother here," O'Brien said. "I know they're for security, but has there been an upsurge in crime here? Do we have security issues downtown? Should we consider hiring more cops? "
O'Brien asked if downtown business owners had been consulted about the city's installation of surveillance cameras.
Police Chief Darren Gault said Geoff Manis, Main Street manager of the Moline Center, was speaking to the businesses.
"We've been working on this for about two years, since about 2019," Gault said. "We put it on hold, obviously, because of the COVID pandemic and if funds would be available. The businesses in the city center were receptive. We had some problems downtown.