Case study
Global IFSEC
A large warehouse and distribution center installed a 64-camera CCTV system from Dahua Technology.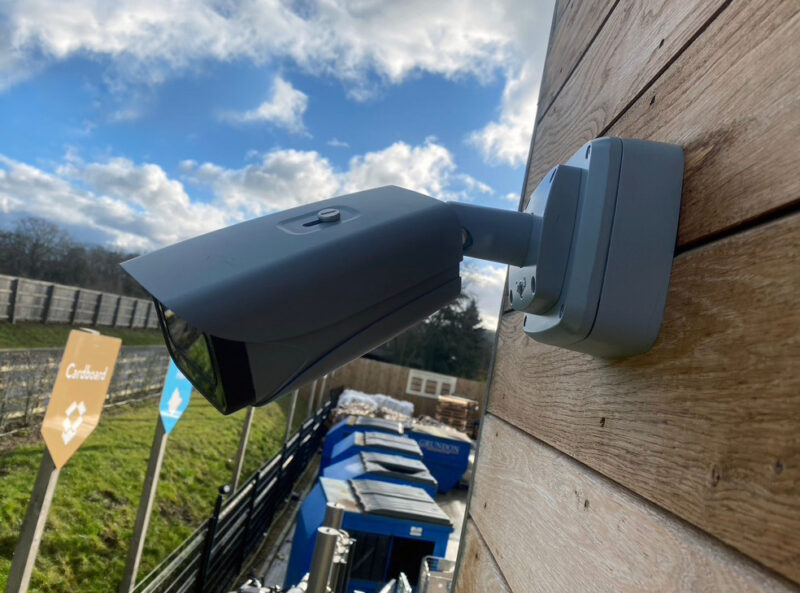 The site is the UK's main warehouse for Pets Corner, a national chain of more than 150 stores offering pets, pet food and pet accessories. The purpose-built 43,000 square foot West Sussex warehouse was opened last year and supplies all UK stores and the company's online operations.
The site has solar panels for lighting, heating and electrical charging points and applies a zero landfill policy. However, the goals of the surveillance system are not limited to security purposes, in line with a growing awareness of devices capable of solving other business operational challenges. The system will be used to monitor worker health and safety, reduce damage and inventory shrinkage, and protect trucks parked in the yard overnight.
The cameras – installed by Urban Security Systems & Fire – include a mix of Dahua Starlight domes and AI bullet cameras. All have a minimum resolution of 5 MP and AI analysis capabilities, enabling features such as facial recognition, ANPR, content analysis, incident detection, people counting and heat maps.
The cameras have high image quality, bandwidth efficiency using H.265 compression and edge scanning, and excellent low-light performance, according to the vendor. The cameras were color matched to blend into the interior of the building by the equipment distributor, Oprema.
Cameras are installed inside and outside, at the top and bottom of every aisle, and at all delivery entry and exit points. The system is monitored after hours by Southern Monitoring.
Power is supplied via an Ethernet cable, reducing and simplifying cabling requirements. The use of ePoE cameras allowed the integrator to run a cable over a distance of 95 m, and in one case up to 160 m. Other Dahua equipment installed were a 64TB NVR, three managed ePoE Ethernet switches, and a 24-port Gigabit L2 + managed Ethernet switch.
"The level of support that Dahua has given us has been exceptional throughout the project, and we are also impressed with the build quality of the equipment," said Andy Lloyd, Director of City Security Systems. "PoE-type cameras have greatly assisted in the design and installation of the cable infrastructure and reduced costs, thus eliminating the need for additional PoE switches due to the length of the cables. "
Graham Denny, Logistics Manager at Pets Corner, said: "When building our new national distribution center, we wanted a system that would not only provide us with maximum safety, but help maintain operational and health standards. and security. Urban Security Systems' results are excellent, providing us with exceptional video images that are easy to use on my laptop, desktop and phone. Therefore, I would highly recommend both the Dahua CCTV system for anyone with similar requirements and of course Urban for their excellent installation, much of which was done safely and professionally while we were up and running.
Discover the latest developments in the rapidly evolving video surveillance industry, directly from the people who are part of it. We interviewed hundreds of professionals working in the field to bring you the 2020 CCTV Report. Answers come from installers and integrators to consultants and security managers, as we explore the latest industry trends, including analysis video ; cloud-based storage solutions; VSaaS; cyber security; the impact of COVID-19 and more!
Download FREE to experience the best industry insights around the latest innovations in network cameras and video surveillance systems.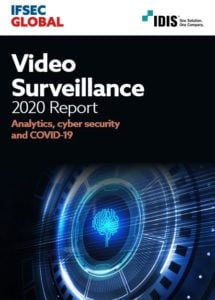 Related topics